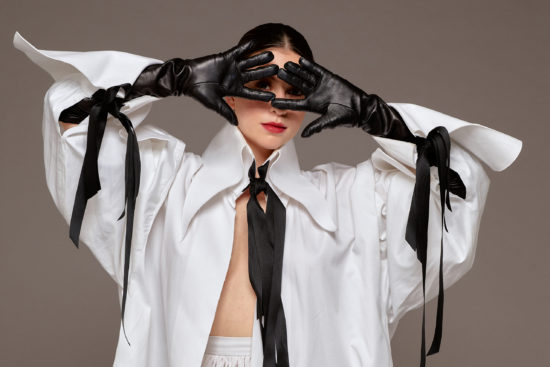 Tento editorial vznikl ve spolupráci se stylistou a módním influencerem Miroslavem Romanivem a studenty Ateliéru módní tvorby na UMRUM a značkou CHATTY. Foto: Filip Poreba, Koncept: Fashion Map & Adéla Havelková, Styling: Miroslav Romaniv, Make up & Hair: Sara Skrionya,...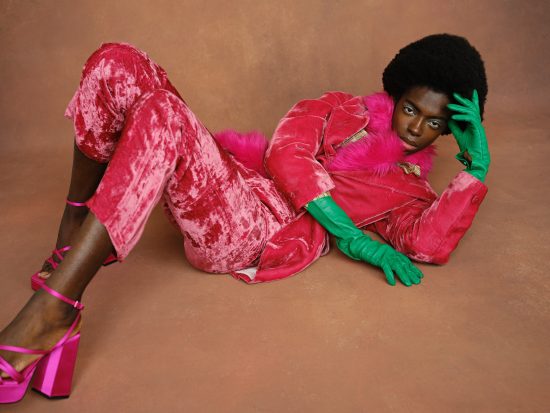 Fotograf: Lukáš Dvořák Styling: Mira Romaniv Makeup a vlasy: Vilma Baum Modelové: Baďa a José - New Aliens Agency...
Návštěvníky Mercedes - Benz Prague Fashion Weekendu pro nás zachytil @filipporeba!...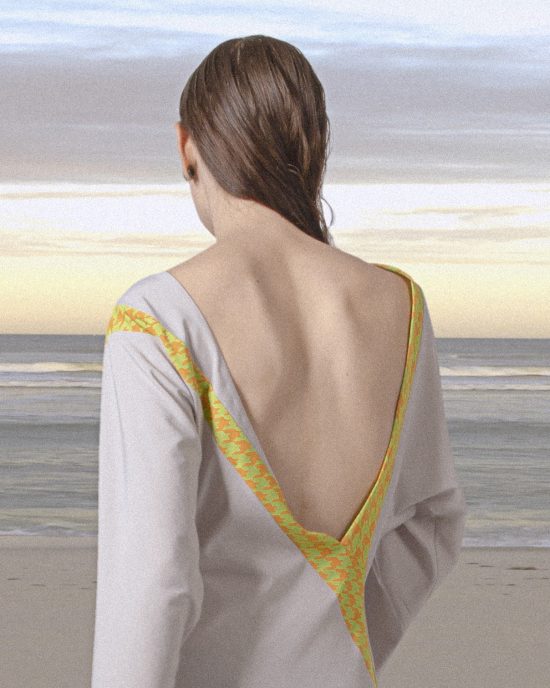 Photo, VFX: Iryna Drahun Styling: Kseniia Fedorova and Liza Fedorova Models: are Gertie Adelaido, Demian Kovalov Clothes: Archivarius  ...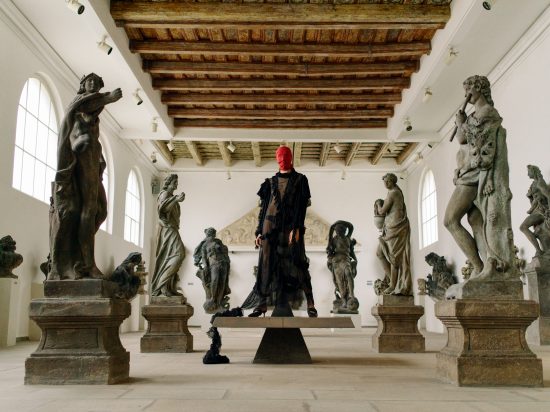 Fotograf: Lukáš Dvořák, Make-up a vlasy: Vilma Baum, Styling: Míra Romaniv, Modelové: Daniel B., Karolína M., Lamia (New Aliens Agency)   Nový editorial byl nafocen v Lapidáriu Národního muzea, kterému tímto děkujeme za možnost využít jeho prostory.    Editorial je postaven na modelech českých módních...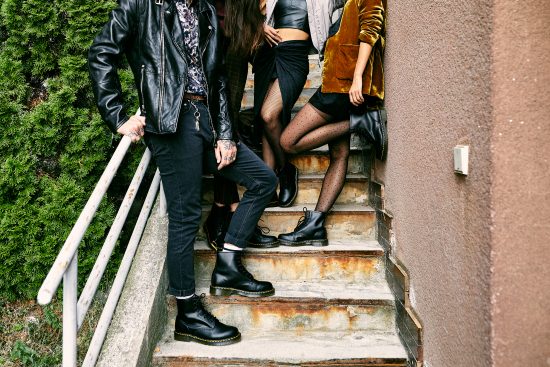 Model 1460 od Dr. Martens letos oslavil 60 narozeniny. Jako dárek si značka nadělila Diversity lookbook s lokálními tvářemi, který nás baví a rádi ho podpoříme i tady. ...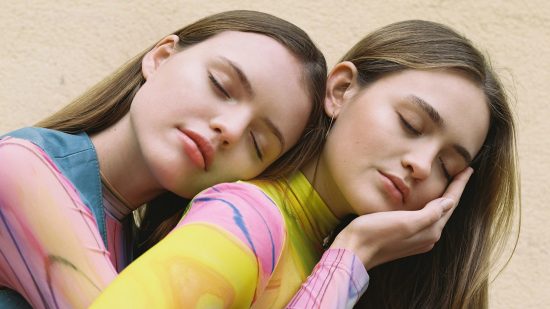 Photo & Makeup: Mischel Warenits Styling: Zuzana Laučíková Designer: Katarina Servusová & Textile HouseModels: Ronnie & Emma Lea  Agency: Exit Model Management...
Photography, make-up: Mischel WarenitsStyling, Art direction: Barbora KubiHair: Nikolas Tichý (KDRKO)Model: Frederika (Elite Bratislava) Oblek: Costume archive Boty: Gianni Versace Stříbrný top: Zara Kostým: Thierry Mugler Vintage Šátek: Textile House Vintage Šaty a sukně: ZaraBoty: Textile House Vintage Top: stylistky vlastníNáušnice: Zara Kostým:...
Tereza is wearing dress by Anežka Bereckovà & shoes by Dr.Martens- Tereza is wearing short and jacket by Bershka and vintage shoes Tereza is wearing coat by Vivien Babicovà Tereza is wearing skirt by Lukáš Krnáč, body by Bershka and vintage shoes Tereza...
foto: Lucie Vysloužilová (@lucietheluce), model&muah: Agnes Willow (@agwillow), styling: Šárka Strnadová (@strnadsarka) ...