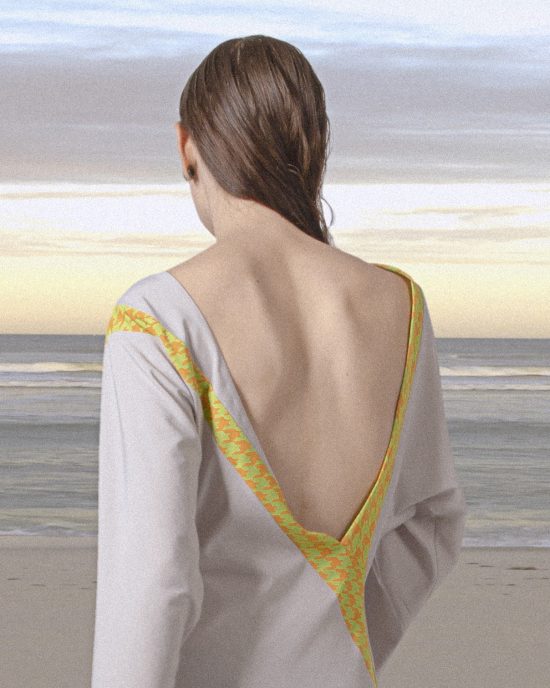 Photo, VFX: Iryna Drahun Styling: Kseniia Fedorova and Liza Fedorova Models: are Gertie Adelaido, Demian Kovalov Clothes: Archivarius  ...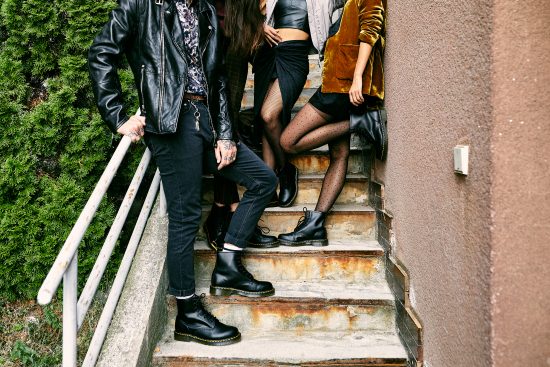 Model 1460 od Dr. Martens letos oslavil 60 narozeniny. Jako dárek si značka nadělila Diversity lookbook s lokálními tvářemi, který nás baví a rádi ho podpoříme i tady. ...
Photography, make-up: Mischel WarenitsStyling, Art direction: Barbora KubiHair: Nikolas Tichý (KDRKO)Model: Frederika (Elite Bratislava) Oblek: Costume archive Boty: Gianni Versace Stříbrný top: Zara Kostým: Thierry Mugler Vintage Šátek: Textile House Vintage Šaty a sukně: ZaraBoty: Textile House Vintage Top: stylistky vlastníNáušnice: Zara Kostým:...
Tereza is wearing dress by Anežka Bereckovà & shoes by Dr.Martens- Tereza is wearing short and jacket by Bershka and vintage shoes Tereza is wearing coat by Vivien Babicovà Tereza is wearing skirt by Lukáš Krnáč, body by Bershka and vintage shoes Tereza...