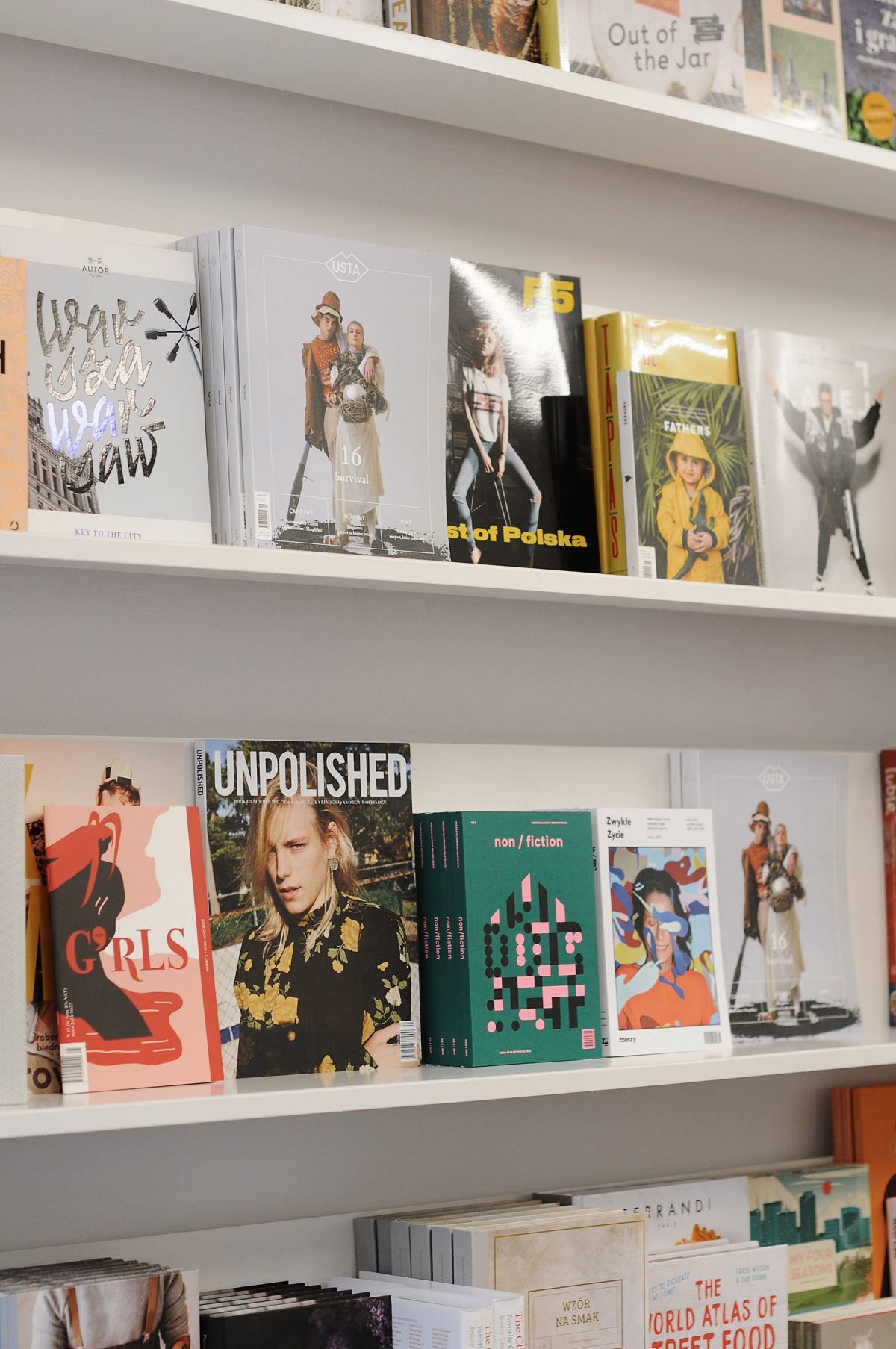 SIX MAGAZINES THAT RESHAPE THE VIEW OF POLISH CREATIVITY
Text: Michaela Metesová

Poland is a country with very harsh history. Creative industry is still in diapers, but maybe due to its tough past, young generation feels a strong desire for a change. Warsaw — the capital of Poland — is currently in its blossom. The city is filled with people, who feel a need to speak up. Have a look at our pick of 6 most interesting Polish magazines today, which are definitely one of the medium, that favourably reshape the view of Polish creativity.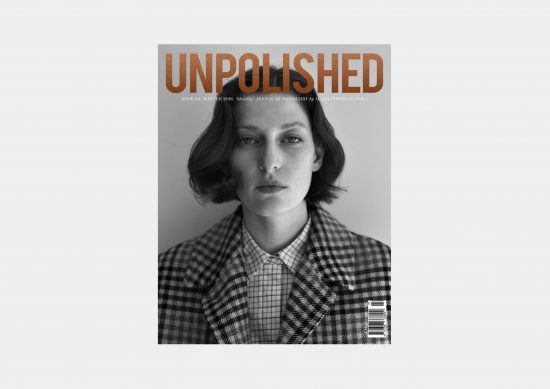 UNPOLISHED is a biannual fashion magazine, with a strong emphasis on photography, fashion, art and culture. It's leaded by Polish creatives, but written in english and it often features creatives from Great Britain, as its founder —  Ina Lekiewicz —  is currently based in London. Each issue contains visual stories, which provide a true insight into the fashion and culture industry. Printed on carefully considered paper, UNPOLISHED is definitely a mag that you should pay closer attention to.

 

g'rls ROOM is a magazine, that talks about authentic and very emotional issues, that we all experience and even tend to be ashamed of. The idea is to promote well prepared articles and interviews, that aim to support girls and encourage them to speak up! "We give voice to women and to all those who have equal rights and tolerance. We believe that together we can do a lot of good," says the slogan of this magazine. Moreover, it's beautifully put together and features truly outstanding graphic layout.

 

Non/ficiton is an independant reportage magazine, which celebrates the authentic and true stories. I have read the first issue and I'd say it's kind of rebellious to make such a publication. No regular time of publishing, no rigid boundaries… This magazine aims to make a difference. It's not only about pretty pictures and pleasing graphic layout, it invites the reader to get out of comfort zone, filled with soya lattes and cool vegan dishes, and encourages to contemplate on today's society.

 

Zwykłe Życie in polish means Ordinary Life. As its name says, it celebrates the simplicity of every day life. Inside, you can find interviews with local craftsmen and artists. Furthermore, the team of Zwykłe Życie organises a lot of cool events, that support local creatives. There is one event coming soon, on February 10 —

Niech Żyją Dziewczyny!

 

USTA is a Polish magazine, that presents a different approach to culinary industry. Formed by a group of talented journalists, photographers and graphic designers, USTA is a perfect magazine for anyone who appreciates the beauty of tableware and dining.

 

FATHERS is a quarterly magazine dedicated to all things related to fatherhood. It covers areas of culture, travel, lifestyle and provides engaging content for cosmopolitan father of today. Furthermore, Polish magazine FATHERS invites to contemplate on the traditional way of parenting.