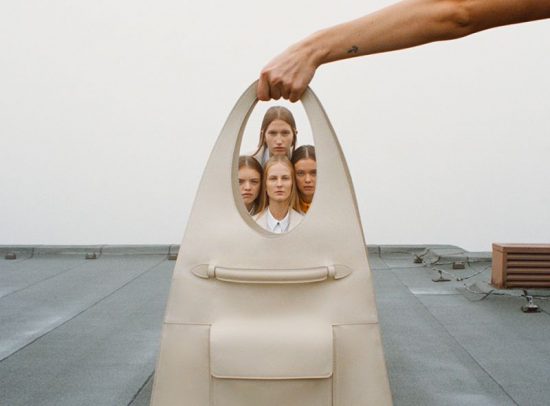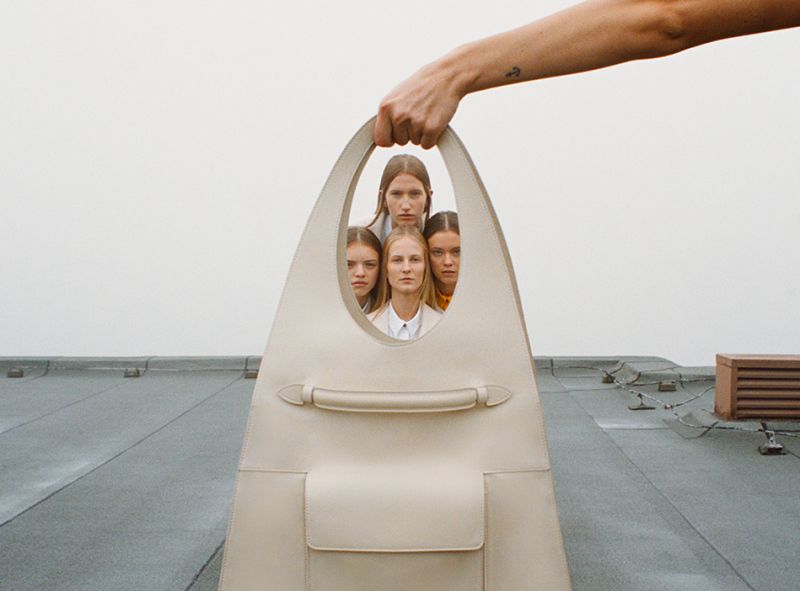 (photo: archiv značek, text: Silvia Haupt Kozonova) Central Europe has developed, over the past 26 years, into regions where Eastern and Western influence lives in synchronicity, peace and the most unique mixture; enabling these regions to take positive characteristics from both...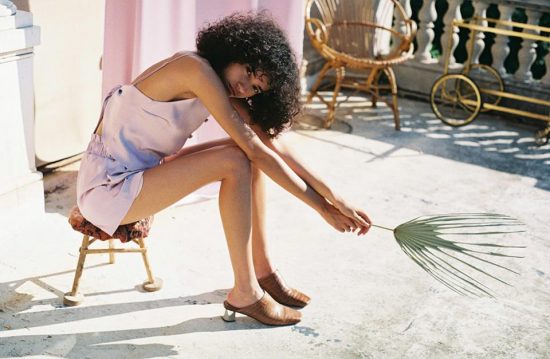 Nanushka joined the Ellen MacArthur Foundation as a long-term partner to support their circular textile economy initiative. The Hungarian brand is proud to be a member of industry pioneers and work towards a more sustainable and ethical business model in order to protect and preserve the environment.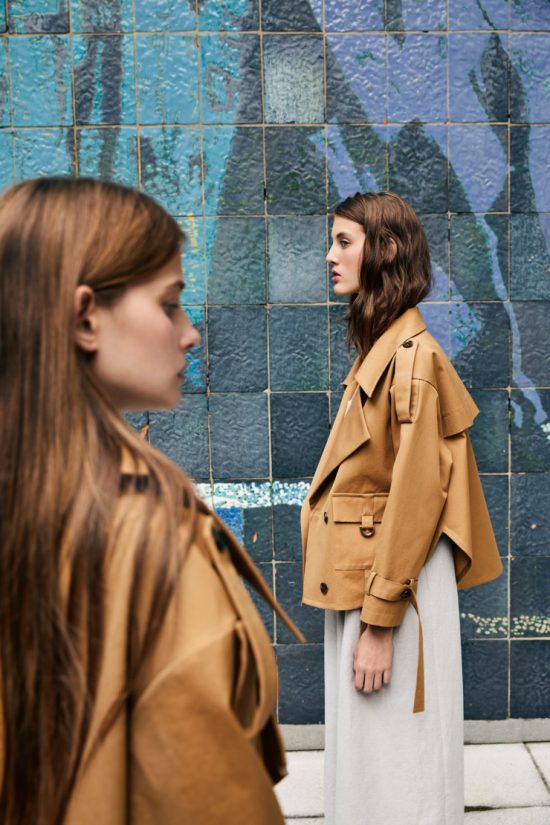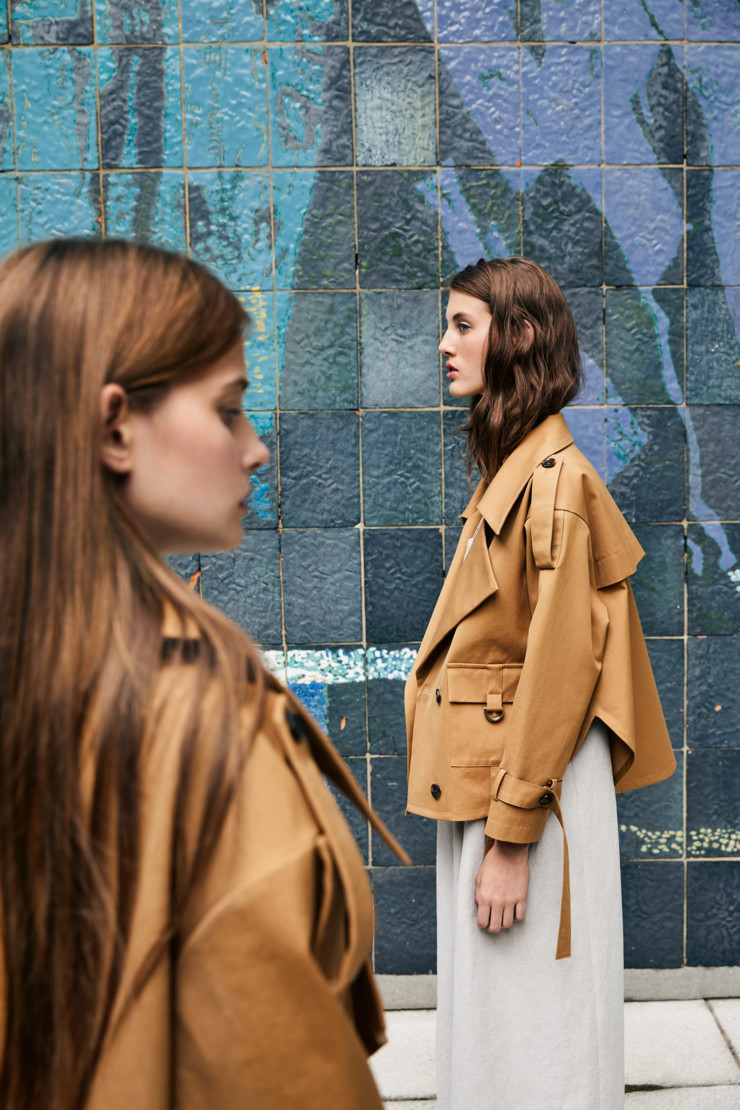 (text: Emese Dobos-Nagy, photo: ÁERON SS18 campaign) Martyna Panczak is a fashion PR and communication expert, teacher and fashion editor. After she switched from politics to fashion she had worked for agencies and created marketing and promotional campaigns for brands like...