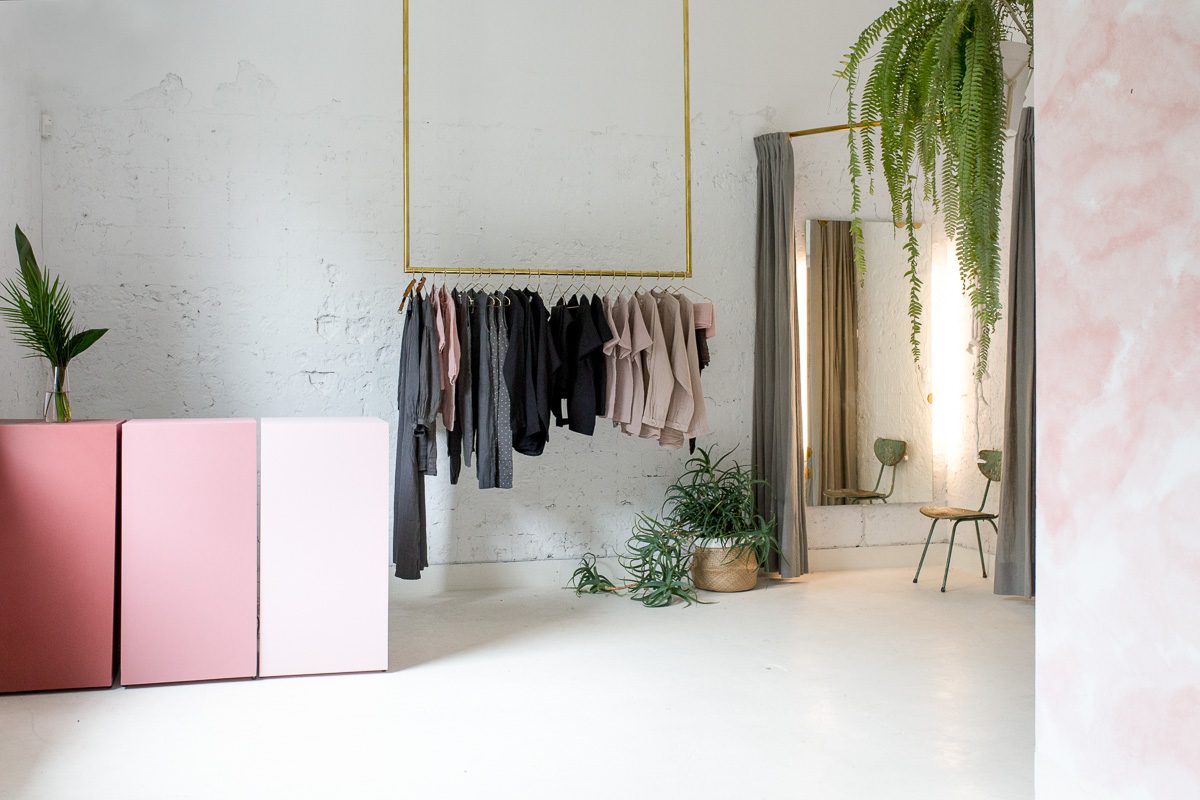 TOP 5 "must see" stores in Warsaw
Text: Michaela Metesová
Warsaw is full of creative blood, that knows how to dress well.  If you find yourself in the capital of Poland — make sure you check out the shops listed below. They are scattered all around the city, but every single one is worth a visit. Every one of them sells items designed by Polish designers and if you are lucky enough, maybe you will even get to meet the designers themselves. (PS: Curious about different local stores from V4countries? Check the best selection over here. 😉 )
SLOU is a store located in the heart of Stare Bielany, one of the Warsaw's districts. Besides offering objects and clothes to sell, it serves as an artistic and creative space. The whole interior is a celebration of simple forms and unique items
Zjednoczenia 11, Warsaw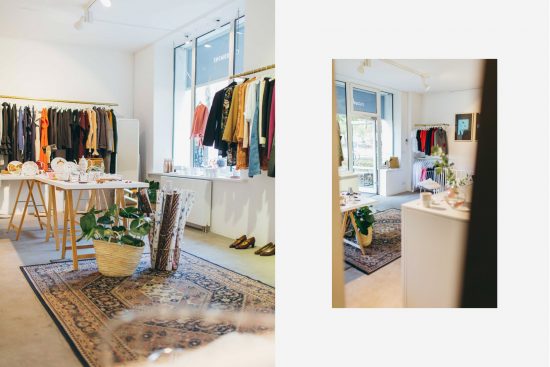 CLOUDMINE is a store located in Saska Kępa, the district, which is close to the Vistula river. Carefully selected Polish brands are presented there in a minimal interior.
Paryska 17, Warsaw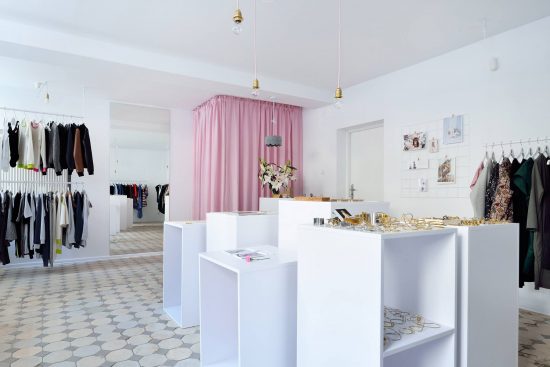 Located in the city center, PO / 3 is a collective of twelve friendly brands that have created a place that brings the Polish fashion closer to the customer. A place where you can talk directly with the designer, buy items from the latest collections or arrange an individual fitting.
Poznańska 3, Warsaw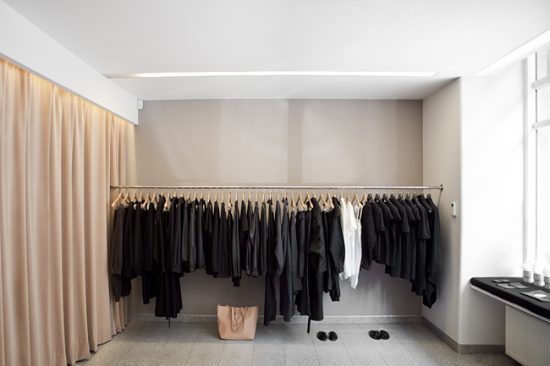 ANIA KUCZYNSKA is a Polish designer, who has her own namesake store located in the heart of Warsaw on Mokotowska street. She is one of the most known Polish designers and if you happen to be in Warsaw, you definitely shouldn't miss this place.
Mokotowska 61 , Warsaw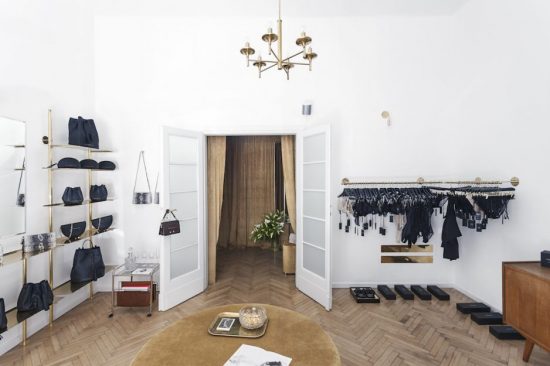 LE PETIT TROU is lingerie brand for women, that appreciate high quality fabrics and extraordinary cut, while CHYLAK offers leather bags and accessories. They put their forces togehter, in order to create unique space, where luxury and minimalism merge into one. Definitely a large dose of inspiration for every fashion lover.
Koszykowa 14 , Warsaw